I learned so much about Vermeer and his paintings during this process. The way he used colour and bright brushstrokes to capture the way light hits a surface… Changed the way I look at this painting a lot.

The process of making my Girl was quite a challenging rollercoaster. I wanted to capture her famous gaze and the quietness of the painting while also redirecting the viewer to the parts of the painting that speak to me the most.

Below you will find a video with screenshots from start to finish. Try and spot the part that was the hardest to get just right... Who nose?

Yes, very happy with that pun.

(Nederlands volgt binnenkort)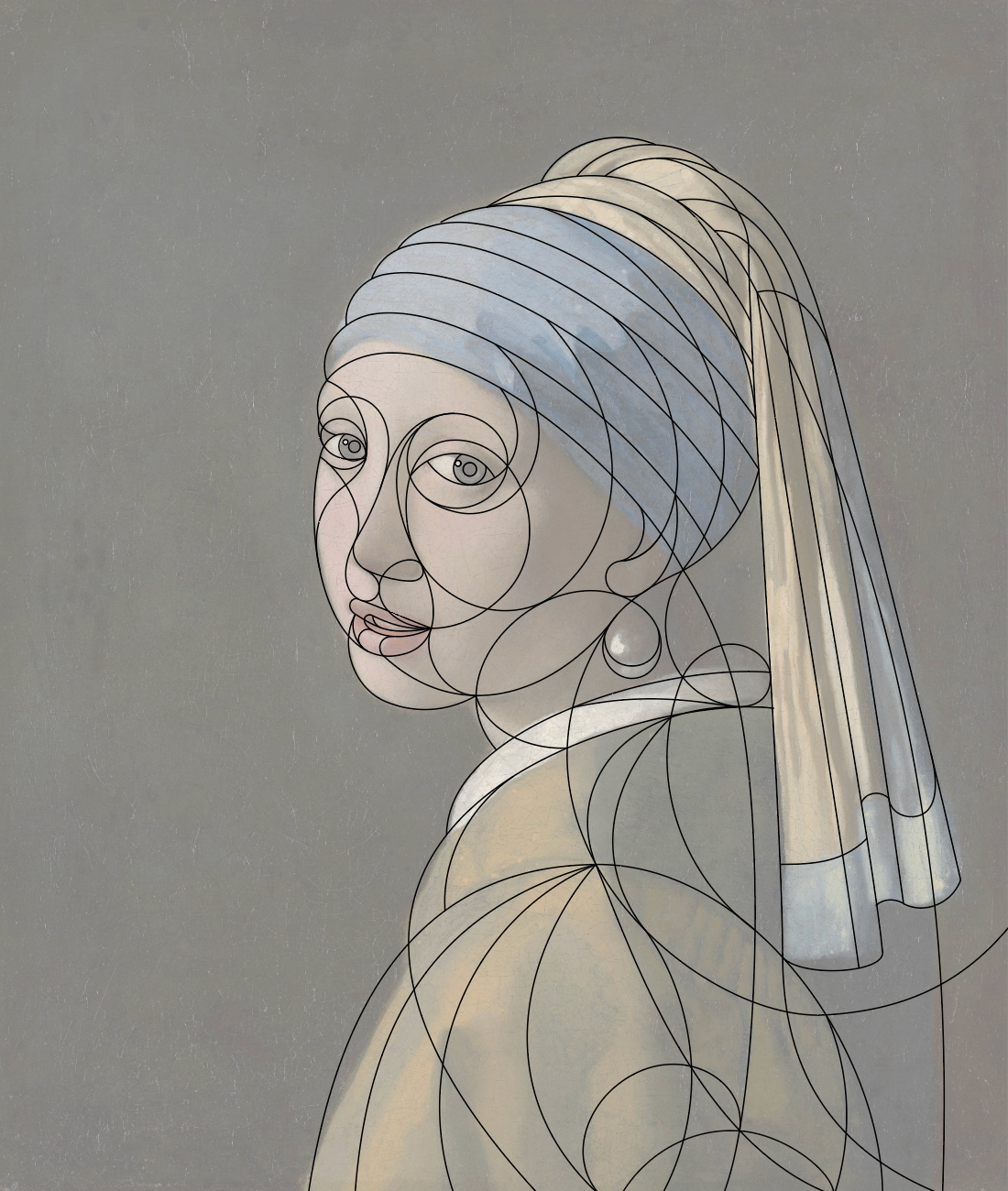 Het meisje met de parel als IXXI wanddecoratie