"It's OK to have elements of crappyness to your revolution"
_______________
toegevoegd 5 april 2018
Make your own character bible
By Lars Denicke, Peter Thaler 

 
Turbo-charge your character designs with key advice from Pictoplasma's workshops.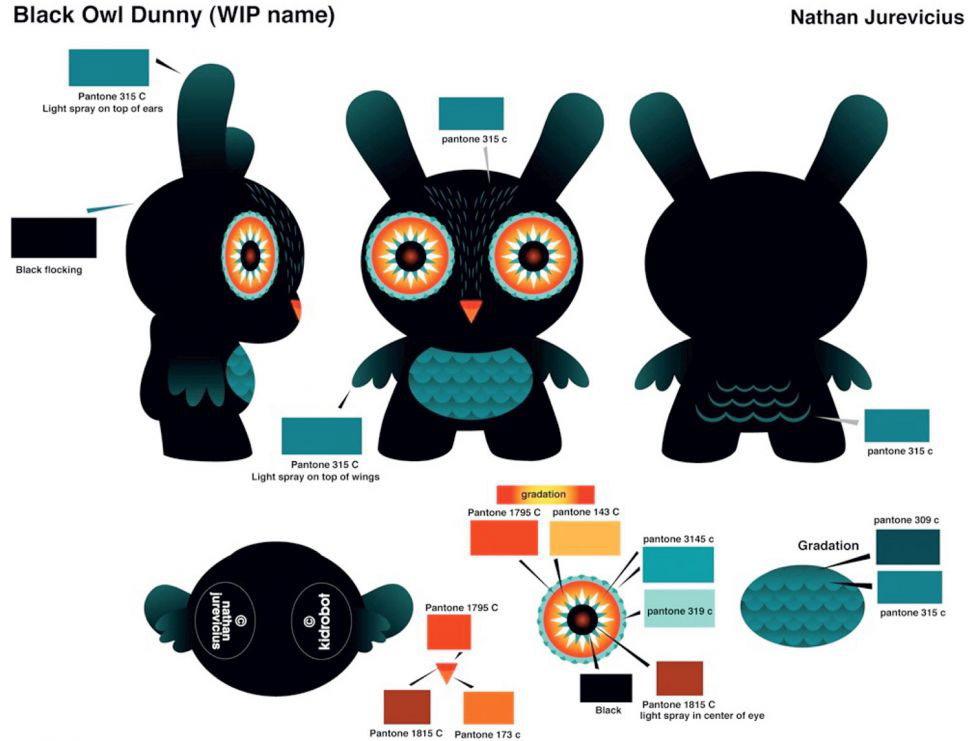 _______________
toegevoegd 1 januari 2018
The Arts and Crafts of To-day
William Morris
Art and Its Producers, and The Arts and Crafts of To-day: Two Addresses Delivered Before the National Association for the Advancement of Art,
Longmans & Co., London, 1901
William Morris over zijn visie op het belang van toegepaste kunst in het leven van 'the working class'. 
>>> originele publicatie >>>
>>> uitgeschreven tekst >>>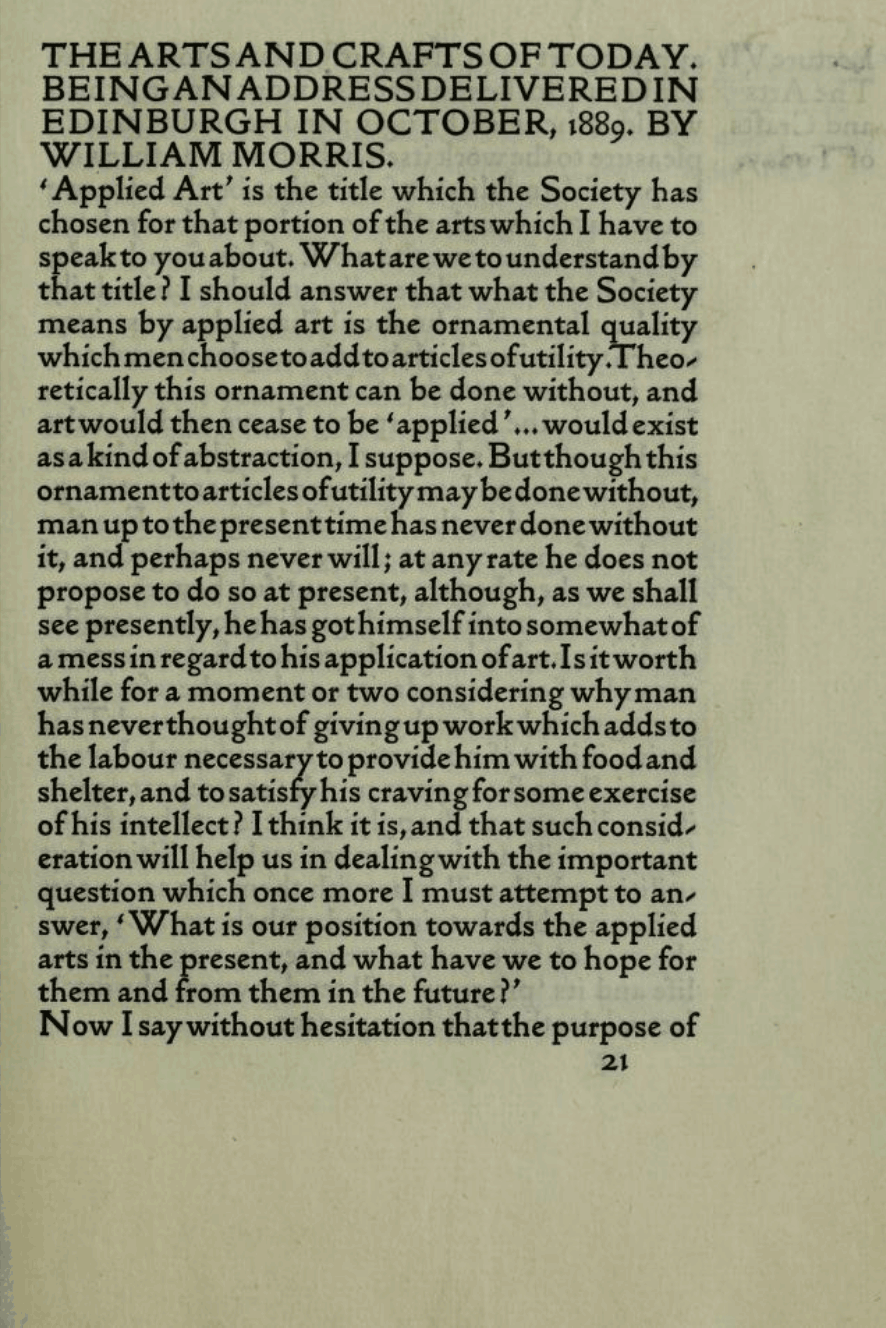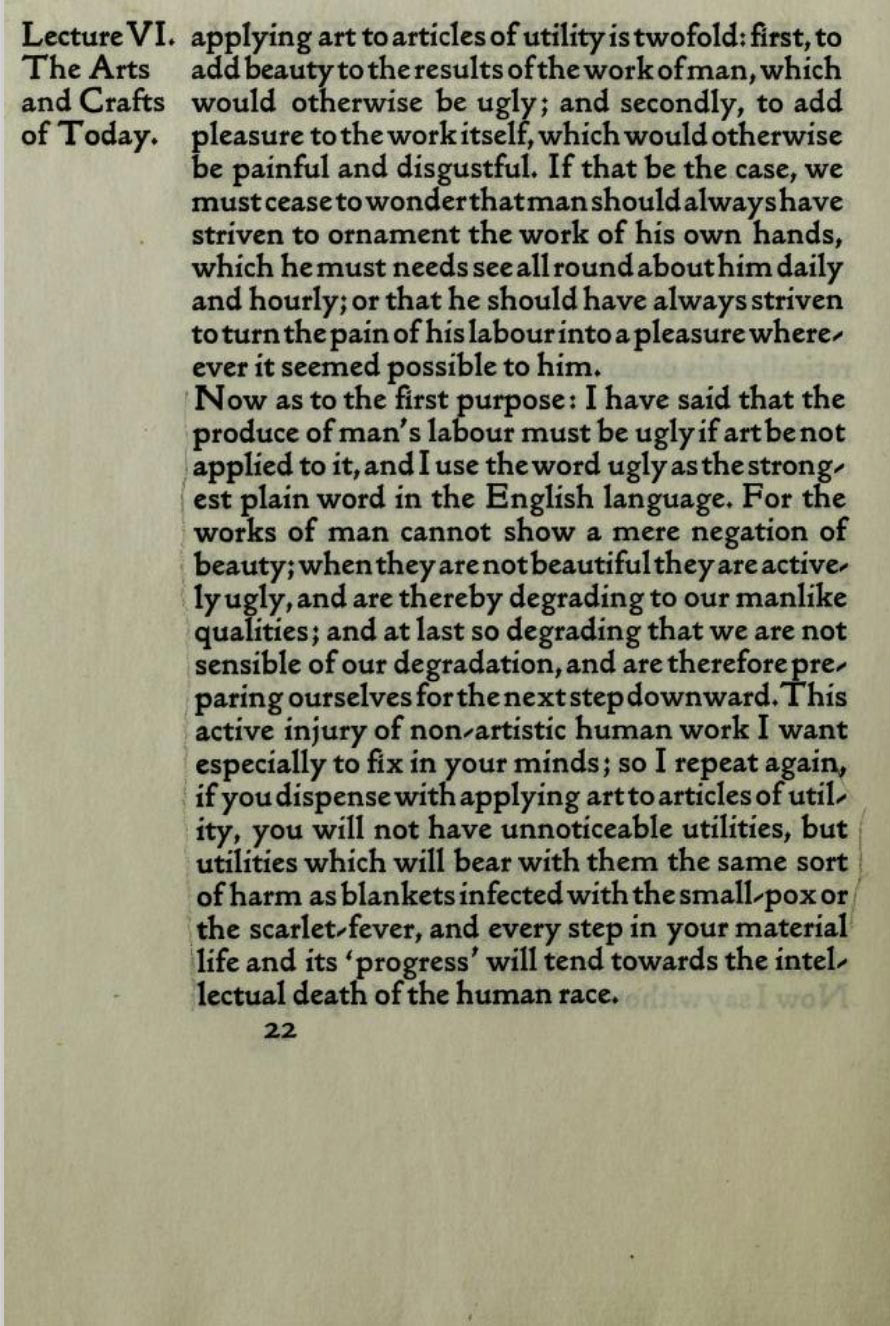 _______________
toegevoegd 30 december 2017
The beauty of data visualization
David McCandless
Hoe data visualisatie de journalistiek kan helpen door omvangrijke informatie inzichtelijk te maken voor een breed publiek.
>>> TEDGlobal 2010 >>>
_______________
toegevoegd 22 december 2017
Moving the Needle: Inclusivity in Design
A look at how illustration played a major role in 2017's biggest redesigns
>>> door Lemonade >>>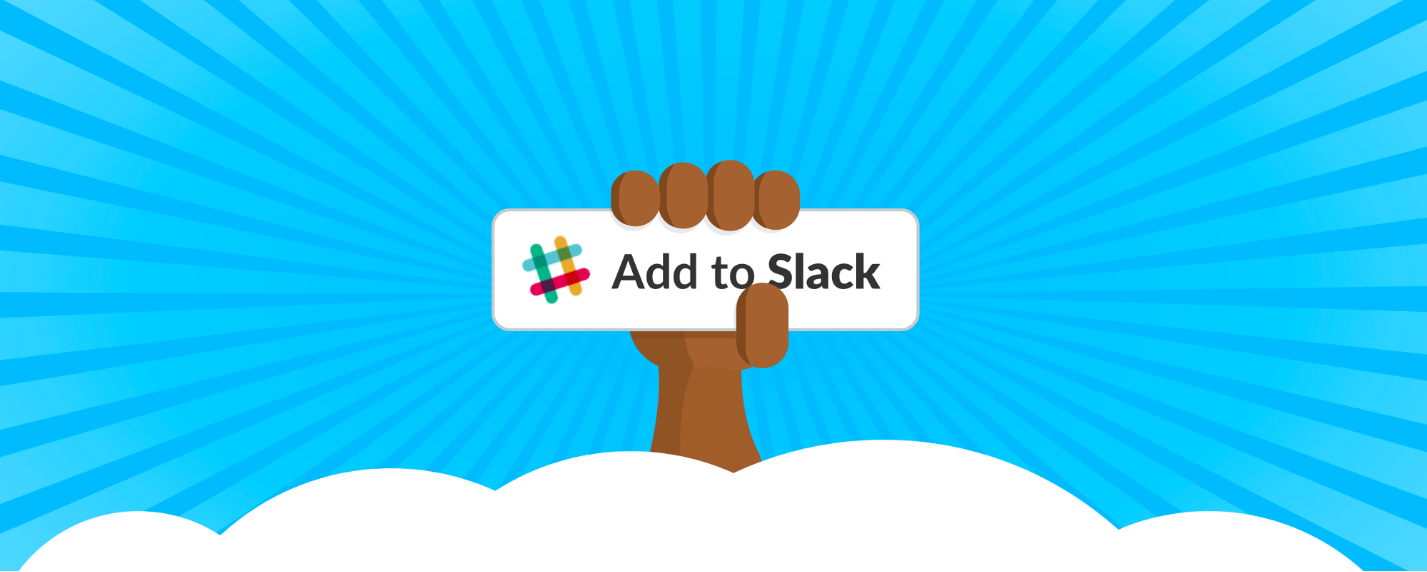 2017 was a year defined by people leaning in. It was marked by debate on diversity, inclusivity, and sexism, from the sterile halls of Silicon Valley to the studios of the entertainment industry, and across the political spectrum.
So, what does this have to do with design? Everything, really.
Design is a reflection of our society and an indicator of where we are as a culture. What we see from brands in magazines, on our Facebook feeds, and on websites, often mirrors the world in which we live.
That's also why design has the power to inform.